Events and Activities
Current gatherings, classes and events are listed below. Check back from time to time for updates. I am also available to come to your home, business or organization for ceremony, presentation, instruction, group facilitation, and readings.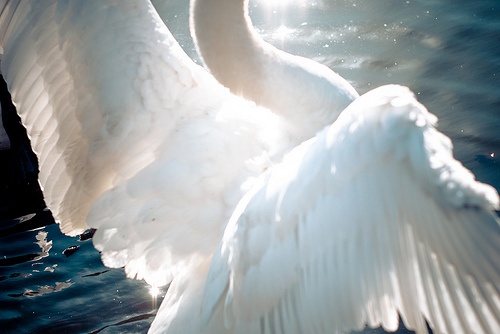 Thrive!
Ongoing since 2010. Once monthly Monday evenings
6:45 ~ 10:00 p.m. San Mateo, California.
A woman's circle of support for living an empowered, impassioned and fulfilling life.
Be more of who you are. Consciously create. Experience abundance. Use your power for good. Feel excited about your life. Learn to live the power of intention and how to let life support you as you sit in honoring and awe of the power of Woman and the magic of Spirit. Experience unlimited possibilities awaiting you and be ready for big, positive change.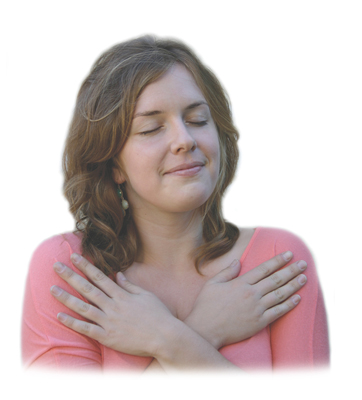 The Embrace of Acceptance
Enter into a healing relationship with yourself and feel peace, ease and joy about being you. The classes include four guided meditation experiences containing powerful philosophy and instruction to help you to embrace yourself and embrace your life through the power of acceptance.
Stay tuned for upcoming class dates and visit The Love Awakening for more information and to learn about classes with other certified teachers in the S.F. Bay area.
$35 per class or $120 for the 4 class series
$20 returning students.
The Love Awakening
Participate in ongoing volunteer and learning activities with a loving community dedicated to assisting humanity in awakening to the power of love. Located in
Burllingame, California with classes and events throughout the San Francisco Bay Area.
Jacqueline volunteers as director for The Love Awakening of The Rodan Foundation and invites you to come live your love with our delightful family of volunteers and certified teachers as we engage in joyful sing alongs at retirement centers, beach cleanups, festivals, fundraisers, empowering classes and other lively activities. Please see The Love Awakening's website or Facebook Page for a list of upcoming activities.
Participant's Gratitude
"What a wonderful and useful gathering. You are are an exceptional teacher and leader and I learn a lot from you. Thank you for being you and helping the world to awaken!" ~r.l.
"What revelation from the workshop today! It was so fun and such a powerful topic. Thank you. I'm excited to experience my beliefs changing... and my new reality manifesting!" ~r.v.
"Thank you! Such a beautiful day! What an amazing addition to my growth experience and process!" ~e.f.
"Many thanks for including me in the seminar! It was a fantastic experience. Thank you very much for your generosity, kindness and caring." ~g.r.
"What a wonderful Thrive! group yesterday. We are so blessed to have each other. You are such a gifted leader and counselor. I am deeply grateful for your presence, insights, truth and friendship. The gathering was really helpful for me, as are all of our groups." ~v.l.
"I had the most wonderful evening! Thank you for an incredible season of Thrive! I absolutely loved every moment shared. Thank you, Jacqueline, for orchestrating this amazing group. I am thankful for your loving presence. We are blessed." ~k.v.