Events and Activities with Jacqueline
You'll find current offerings for classes and events below. I'm available to come to your location for ceremony, education, group facilitation and readings. Check back from time to time for new offerings.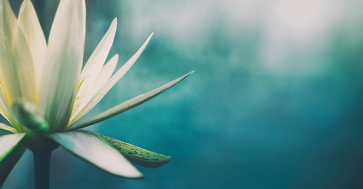 Meditation for Healing
Dates and times to be announced.
Windrush Village Hall, Gloucestershire, U.K.


Relax. Rejuvenate. Restore.
We could all use a bit of healing. Meditation has been proven to increase emotional, mental, and
physical
health. Come experience a gently guided, relaxing meditation for stimulating healing in your body, mind, and heart. Suitable for the beginner or more advanced. Adults are welcome as well as
accompanied
youth
who
are at ease in quite and stillness.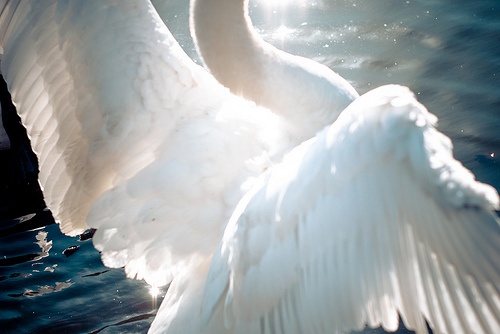 Thriving Women
A woman's circle of support
Monthly meetings online and in Gloucestershire, U.K.
Location and dates to be announced.


Reconnect with The Divine and the exquisite blessing of your beautiful heart. Be inspired to love yourself more fully. Learn to live the power of intention. Feel empowered and impassioned. Find balance.
Let yourself feel safe and supported as you sit with honoring and in awe of the healing wisdom and power of Women. Open tot he possibilities and be ready for wonderful, positive changes in your life.
Participant's gratitude
"I had the most wonderful evening and incredible experience. I absolutely loved every moment shared. Thank you, Jacqueline, for orchestrating this amazing group. I am thankful for your loving presence. we are blessed." ~ k.v.
"What a wonderful and useful gathering. You are an exceptional teacher and leader and I learn a lot from you. Thank you for being you and helping the world to awaken!" ~ r.l.
"What revelation from the workshop today! It was so fun and such a powerful topic. I'm excited to experience my beliefs changing and my new reality manifesting! ~ r.l.
"Thank you! Such a beautiful day! What an amazing addition to my growth experience!. ~ e.f. "
Many thanks for including me in the seminar! It was a fantastic experience. Thank you very much for your generosity, kindness, and caring." ~ g.r.
"What a wonderful women's group. We are blessed to have each other. You are a gifted leader and counselor. I am deeply grateful for your presence, insights, truth and friendship. The gathering was really helpful for me." ~ v.l.