You are a Magnificent Being of Light!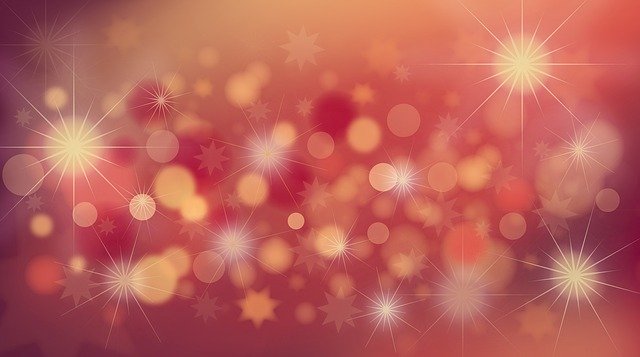 Join the Magnificent Being of Light Club!
Thursdays for one magnificent hour on Zoom.
7:00 - 8:00 p.m. GMT London
11:00 a.m. to Noon PST San Francisco
2::00 - 3:00 p.m. EST New York
Ongoing


Hello, Magnificent One,
Many years ago, in my little office space in Burlingame, California, I held a weekly gathering called the Magnificent Being of Light Club. For quite a number of years, a group of us sat together in a magical and nurturing space, supporting each other in our healing transformation and unfolding as spiritual beings.
I have been prompted to return this gathering to the world in a new way. I know that you are feeling the call to have your life ascend to a new level and to be a part of the team that is powerfully building the light of good during these challenging times.
The Intention of The Magnificent Being of Light Club
is to provide inspiration and support for our awakening to and living our magnificence as spiritual beings who are temporarily (and sometimes confusingly) inhabiting a human space-meat suit.
To add light to the collective consciousness of humanity by becoming ignited for living our purpose as a blessing and a beacon of light for ourselves and others.
To support the practice and development of living the frequencies of appreciation, compassion, kindness, acceptance, humility, forgiveness, enjoyment, and kick-ass-love-warrior-ness for ourselves and everyone else.
To foster a sense of community, unity, and togetherness as we remember our purpose for being here on this beautiful planet we call 'Earth.'
Basically, it's meant as a shot of non-alcoholic spirit-fizzie sparkle-umph-juice to lift your heart and head above the murk, keep your bottom from draggin', and put your smile back on your gorgeous and sweet shining face!
All are welcome in love (under 18s must have guardian parental permission).
Should you choose to participate, Your online Zoom meeting experience will include:
*A Guided Meditation - to ignite your inner sparkle.
*Intention & Introduction -
Say hello and make it so.
*Topics Du Jour:
January 14, 2020: It's not just you! ~ Learning to recognize and identify collective energy influences vs. your personal experience, and coping with 'the psychic swamp' of humanity's collective consciousness.

January 21, 2020: "Hey! That's Not MY Voice!" ~ Discerning between the ego and you. *P

*Please note: This Thursday's even will not be live, rather it will be given via audio recording, offered free of charge or by donation. We'll resume our live meetings on January 28. If you aren't yet a member, register below as a guest or member to receive the audio.

January 28, 2020: 'Are you Attached?" Learning the Art of Detachment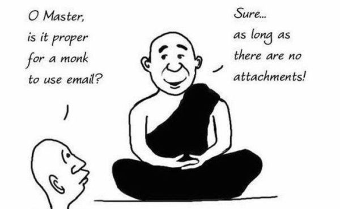 *A Little Going Deeper ~ with question and answer interaction.
*Group Oracle Message ~ divination for our collective.
*Self-Care Reminders & Encouragement ~ This little light of mine...how do I let it shine?
*Inspiring Reading, Watching, or Listening Recommendation ~ Let's share.
*Closing and Blessing ~ and pat ourselves on the back.
Free for First Time Guests (Or you can give a financial love-offering, if you wish)
For your first time, you are a guest invited to join for free or by donation. Complete the form below and I'll email you soon with details for signing on to the online experience. Feel free to
contact
me if you have questions. Guests can make a donation before or after your first experience of the MBOL club. If you'd like to make a financial love offering:
From the U.S.: Venmo @jacquelinekahn or
From anywhere: paypal.me/lovehealawaken.com
Become A Member
After attending a meeting as a guest, if you decide to join the club as an official member, you'll be asked to choose your own weekly rate-per-gathering based on a double-digit amount. What feels right from your heart and within your budget? What amount feels honoring to you and me based on what resources you have to work with? 11? 22? 33? 44? The amount is up to you. You choose and I'll send you an invoice, allowing you to pay securely online. A temporary lack of financial resources will not stand in your way. I'll also have a few trade spots for admin help.


Oh, and as a member, you'll also receive weekly emails chock-full of inspirational nibbles to keep you fueled up during the week!
As a Member of the Magnificent Being of Light Club, you'll agree to:
1. Be nice (I'm not saying be inauthentic or deny your feelings. I mean, whatever you're feeling, do your best to be kind to me, yourself, and others, please.).
2. Make a minimum three-month commitment (after you've come once as a guest) and participate with presence in the above intention for this club, it's members, and endeavors.
3. After your initial guest trial, pay club dues in weekly, monthly, or quarterly payments.
4. Honor the privacy of each member. Unless you have obtained permission otherwise, if you wish to communicate about our gatherings with non-club members, you will withhold the names and identifiable information of all other club members.
And I want you to know...this is just the beginning! We're building a community. It's going to evolve. It's going to be amazing. Let's do this.
Yeah!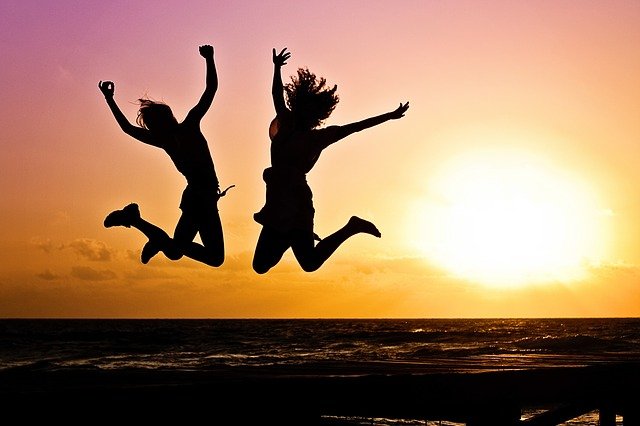 Register as a Guest or Member of the Magnificent Being of Light Club!!
©2013-2021 Jacqueline Kahn. Sherborne, Gloucestershire, U.K. All rights reserved.