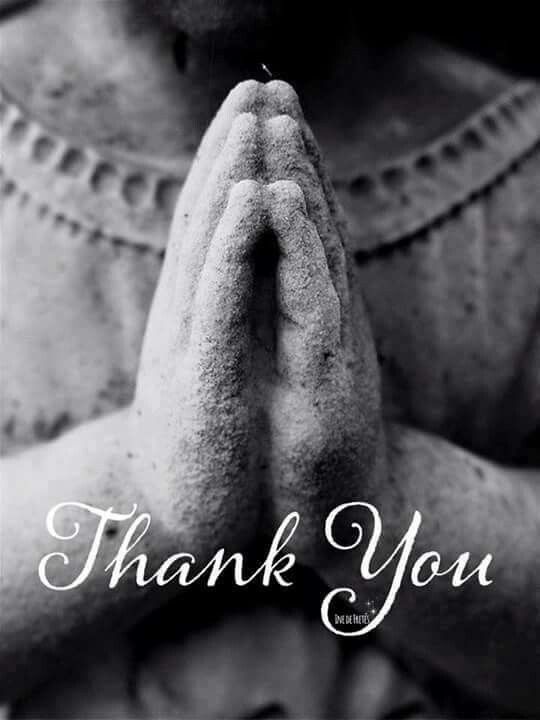 Thank you for the gift of our time together.
My hourly session rate is $130 U.S. / £100 U.K.
Shorter and longer time increments are available with deductions or additions based upon this rate.
I'd like to have our session scheduled and confirmed before you make payment, please.
Once confirmed, I can send you an email invoice allowing you to pay securely online with your debit or major credit card.