We had our last meeting of The Magnificent Being of Light Club on 6 July 2023. Beginning the 3rd week of August 2023, we transform into a new creation: STELLAR TRIBE.
Stay tuned for more information!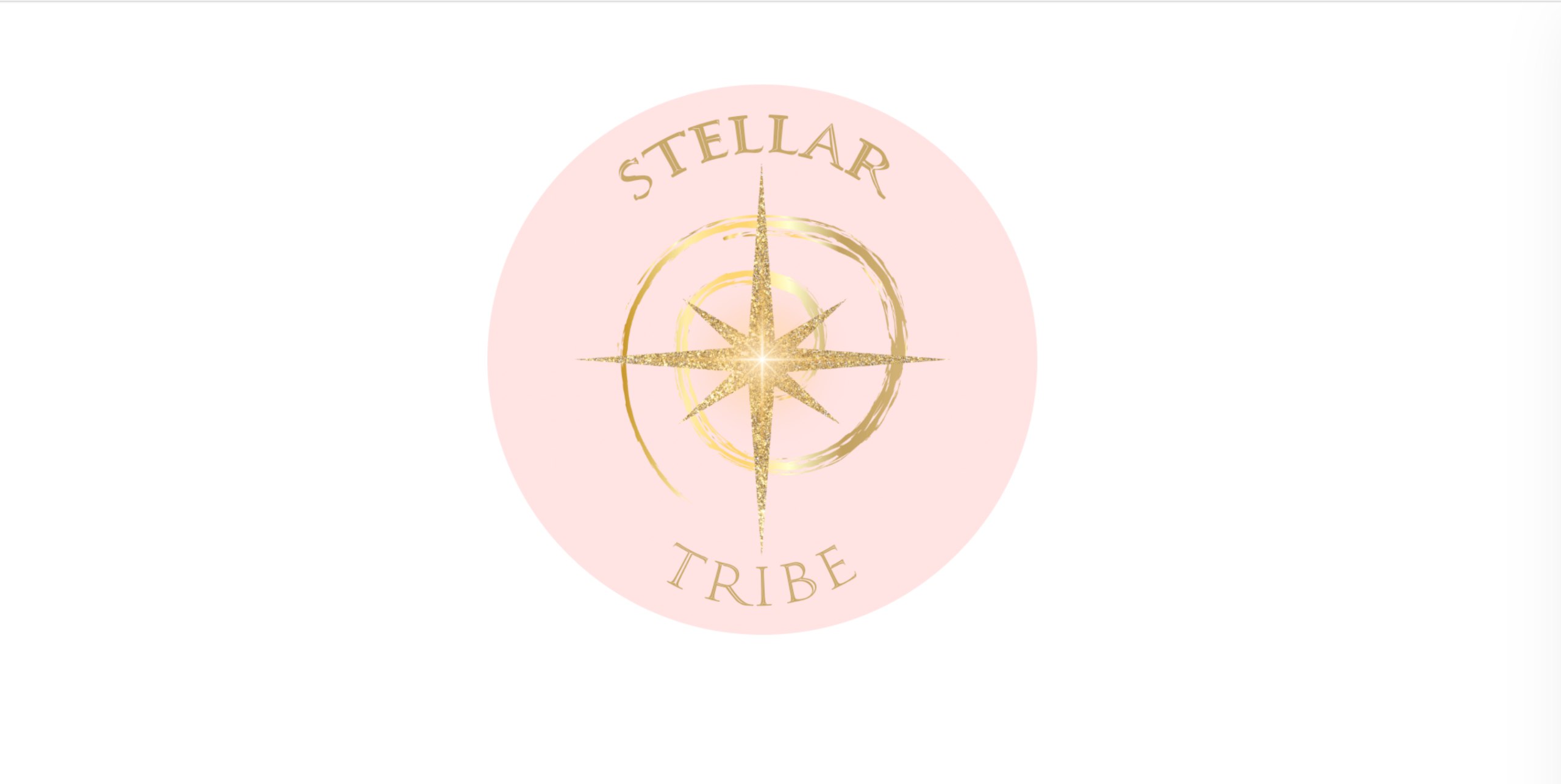 "The power of our community is a blanket of great healing and acceptance."
A community gathering of learning and support towards personal growth and spiritual awakening.
Weekly online meetings, recorded messages, inspiration & connection.
Hello, Stellar Being,
We know you have felt the call to have your life ascend to a new level, to be a part of the team of awakening souls powerfully building the light of good, supporting our world during challenging times.
We invite you to join with us as we support each other in healing transformation, unfolding the petals of our spiritual essence, determining to live our magnificence as a blessing to ourselves and others in the magical and nurturing environment we create together.
The Intention of Stellar Tribe is to:
provide inspiration and support for awakening and living our magnificence as spiritual beings having a human experience.
add light to the collective consciousness of humanity by being ignited to live live our purpose as a blessing and beacon of light for ourselves and others.
support the practice and development of generating and living the frequencies of appreciation, compassion, kindness, acceptance, humility, forgiveness, enjoyment, and love for ourselves and everyone else.
connect and grow in community, unity, and togetherness as we awaken and live our purpose for being here on this beautiful planet Earth.
celebrate together as we learn to lift our heart energy and rise into our magnificent consciousness, that we may experience the blessing we are and feel the joy of living as a blessing for others.
All are welcome in love.


We're working on our new website and registration portal. Contact us if you'd like to join Stellar Tribe!
©2013-2023 Jacqueline René. Chipping Campden, Gloucestershire, U.K. All rights reserved.