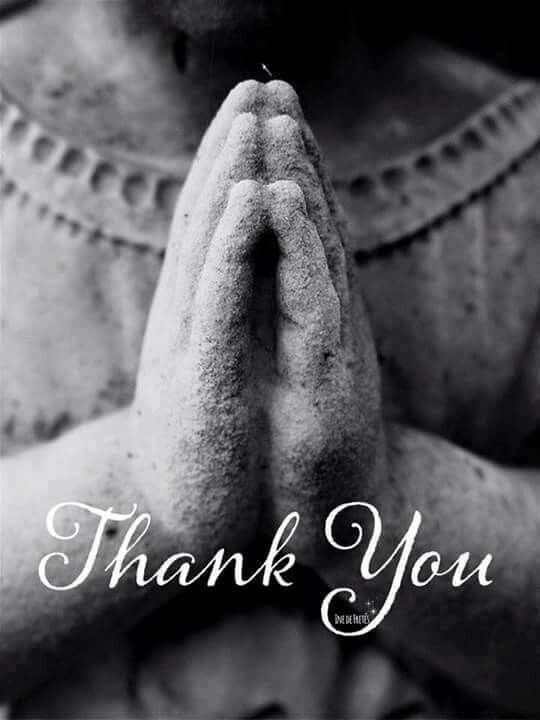 Thank you for the gift of our time together.
I offer a complimentary ten to fifteen minute get-to-know-me consultation. Visit my bookings page and schedule your time (A fee will be shown during the booking process though you won't be charged.)
My hourly session rate:
United States USD: $155
Click here to pay for your session securely online: https://checkout.square.site/pay/31b5fd5239174e159799952a81ec4b9f
United Kingdom GPB: £120
European Union EURO: depending upon exchange rate at the time of service
Let's have your appointment set up and confirmed before you make a payment. I can email an invoice for you to pay securely online with your debit or major credit card or we can arrange for a bank transfer.