Meet Jacqueline René
International Holistic Educator & Spiritual Guide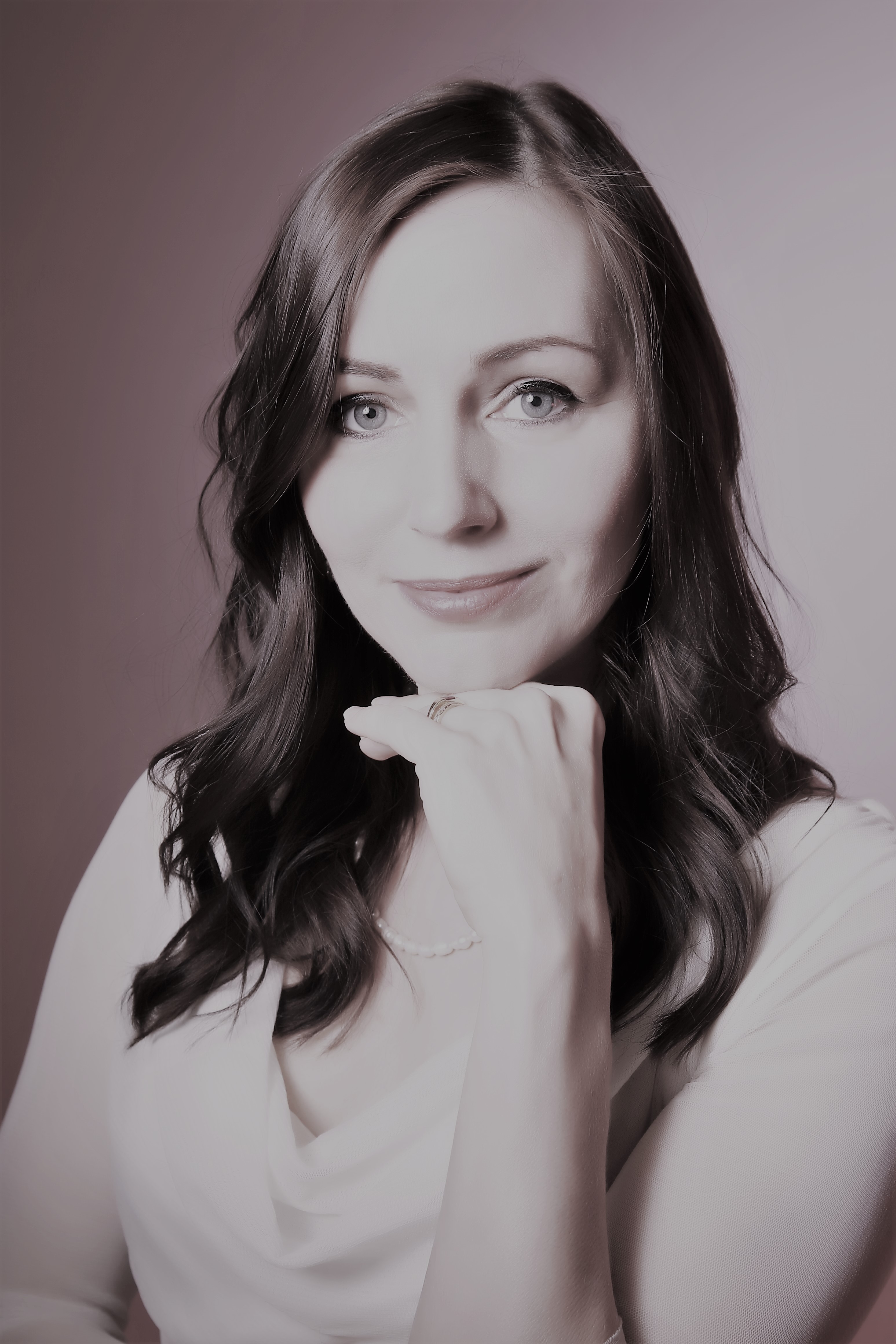 Jacqueline is a metaphysical minister, holistic therapist, and spiritual psychic medium. With over three decades, her eclectic repertoire blends new and ancient philosophies and practices. Down-to-earth in her approach, she believes spiritual philosophy to be useful only when it can be applied to benefit our daily lives. She's interested in results, and welcomes people from all walks of life regardless of age, race, social status, gender identity, spiritual/religious beliefs or lack-there-of.


A perpetual student of spiritual love, on the path of personal mastery, she meets her work with presence and genuine care. She'll listen and hold you in empathy and acceptance, even if you aren't able to do that for yourself yet. Her greatest fulfillment comes from igniting and enhancing other's journey to self-love.


Jacqueline has devoted her life to healing, learning, and the service of others. The heart of her teaching is born from her own experiences. With confidence and clarity, she knows how to lead others on their path to wholeness and
fulfilment, believing
he best help we can get is from those who know the way forward because they've walked the long road from confusion to clarity, through darkness into light.
"Saying yes, opening up, and loving; these are the keys that will unlock the prison door." ~ Arnaud Dejardin
A life-long metaphysician, Jacqueline began formal spiritual training at the age of 15 and working in the field of complimentary medicine at age 21.

In over three decades as a holistic therapies practitioner, she has originated and facilitated several holistic businesses, courses, retreats, workshops, and ceremonies. Her gift includes a natural ability to gather individuals and lead communities for learning, growth, and service.

She holds many diplomas and certifications in the fields of complimentary, psychological, and spiritual healing, including ministerial ordination and a master's in Metaphysical Science. She's steeped in the knowledge of women's mysteries, indigenous American spirituality, shamanic journey, tarot, numerology, astrology, and has integrated spiritual knowledge and practices through decades of training with numerous teachers and organizations in many parts of the world.


In her personal time, Jacqueline enjoys the many splendours of the natural world, good reads, viewing art, travelling, and the company of some lovely humans and fantastic cats. Born in Alaska, as an adult she travelled widely and made home in several Western U.S. locations before settling where she currently resides in the beautiful Cotswolds of England.
©2013-2023 Jacqueline René. Chipping Campden, Gloucestershire, U.K. All rights reserved.