Rev. Jacqueline Kahn
M.Msc, CMT, BETD, BAI Reg.MCMA
""Saying yes, opening up, and loving; these are the keys that will unlock the prison door." ~ Arnaud Dejardin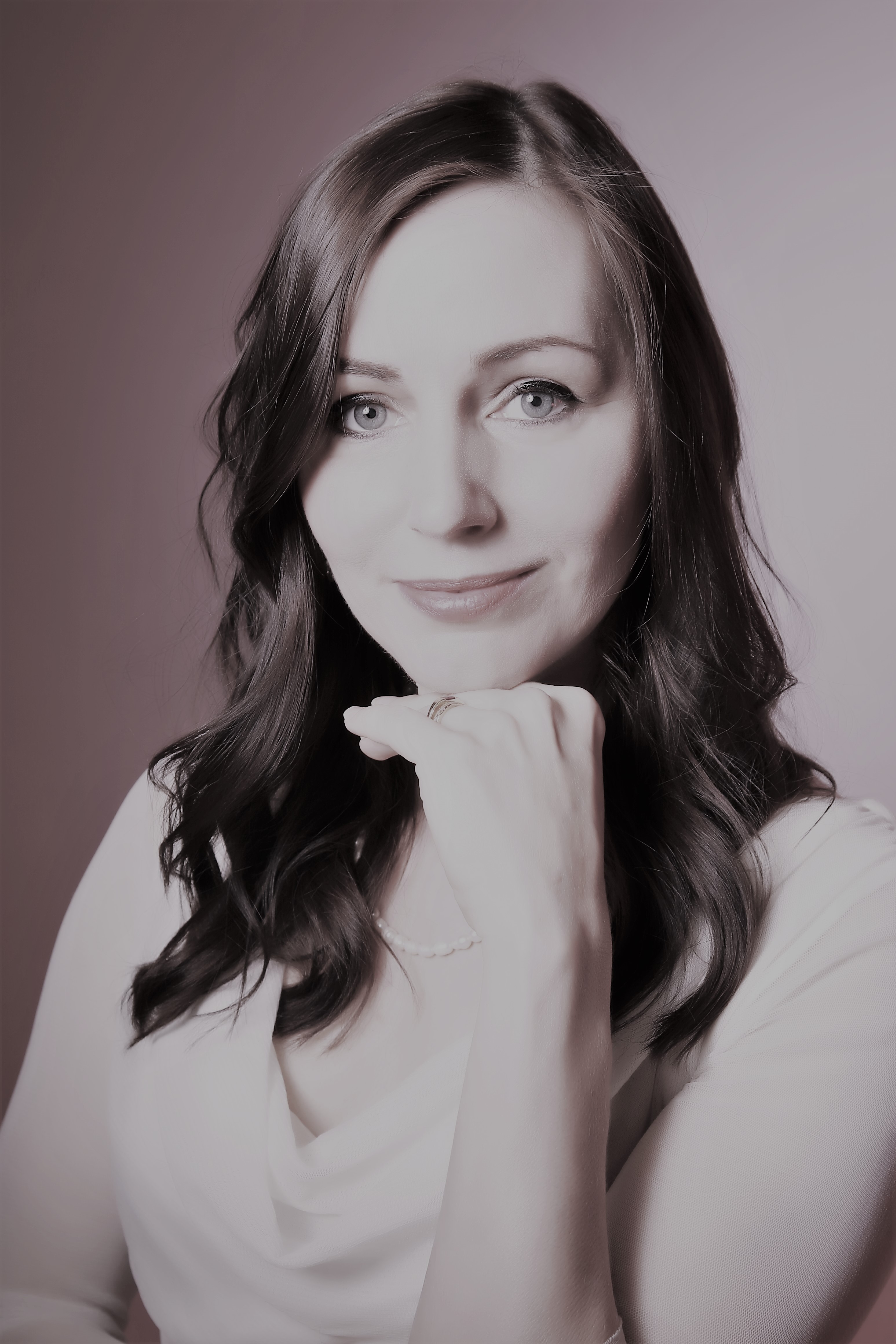 The road to success and healing isn't always easy. We're not meant to travel it alone. We're all in this together. We all matter. We all make a difference. Life is wondrous, mysterious, loving... and we can trust it. Over the past three decades, I've lived my passion to help others to find their way to peace, liberation, happiness, and well-being.
I began holistic healing and spiritual pursuits very early in life. Over time, with dedication to my development and with the help of excellent teachers, I've gained numerous methods and skills for my toolbox to help you with. I'm confident in knowing there is always a path which leads to healing and a solution to every problem. I have experienced that solutions often arise naturally once we are helped to shift our focus away from 'problem' consciousness. I've learned that healing is always about letting go. Sometimes we need help to recognize what we're holding before we can let it go. .
I have an eclectic list of training and continue to enjoy learning. First and foremost, I'm a student in the ways of the heart, the spirit, integrity, truth, and love. What I would most want you to know about me is that I'm someone who cares, who is willing to listen, who is willing to talk, who can accept you just the way you are, even if you aren't able to do that for yourself yet. I don't see myself as being above you. I am not your authority. I will help you to see yourself as your own authority, capable of knowing and healing yourself, worthy of support from others, and worthy of your own love and care. I don't walk on water. I'm just a person, surely in many ways like you. I've made choices to rise from the mud of some unpleasant experiences in life and I've allowed myself to be helped by amazing people who loved me enough to show me how to stand up and clean myself off so I might find and appreciate the flower of me underneath the collected junk. It's an ongoing process. Healing, recovery, and awakening is not something that happens in an instant, and we're not going to do it alone. The best help we can get is from those who know the way because they've been down the road and found their path through darkness, into the light.
In addition to decades of experience in practice as a holistic therapy practitioner, I've founded and operated several holistic businesses, produced writings and courses, and originated and facilitated retreats and a myriad of workshops. I currently serve as the Managing Director of Bi-Aura® International, a training school for bio-energy healing arts.
Degrees & Certifications
Ministerial Ordination, Master's in Metaphysical Science, Metaphysical Practitioner Certification, Life Coaching Certification, Massage Therapy Certification, Reiki Practitioner Certification in the Usui Lineage, International Certification in Aromatherapy, diploma in Bi-Aura Therapy Bio-Energy healing.
Additional Training & Study
Gendlin/Cornell's Focusing Technique, Stress and Resiliency, Upledger CranioSacral Therapy, Somato Respiratory Integration, Tarot, Numerology, Astrology, Women's Rites of Passage, Flower Essence Therapy, Sound Healing, Vibrational Medicine, Shamanic Journey and Native American Spirituality, Spiritual philosophy and development with numerous teachers and organizations including twenty years of dedicated study through the Spiritual Evolution class of The Rodan Foundation..
Memberships
©2013-2021 Jacqueline Kahn. Sherborne, Gloucestershire, U.K. All rights reserved.