Jacqueline is an international holistic counselor, spiritual guide, and educator. She invites you to experience her enlightening, therapeutic, and inspirational offerings developed and shared over the past three decades.


"We do not believe in ourselves until someone reveals that deep inside us something is valuable, worth listening to, worthy of our trust, sacred to our touch. Once we believe in ourselves we can risk curiosity, wonder, spontaneous delight or any experience that reveals the human spirit." ~ e.e. cummings
You don't have to see the entire path ahead. Just take the first step....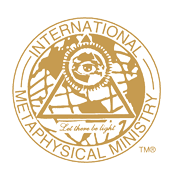 ©2013-2023 Jacqueline René. Chipping Campden, Gloucestershire, U.K. All rights reserved.