Expressions of Gratitude
I don't have words for how grateful I feel when I think about the connections I have with such magnificent people who trust me to enter so deeply into their hearts to aid them in their journeys. My heart swells when I feel how blessed I am to live and share in this work of loving, healing, and awakening.
Gratitude is a powerful frequency. It's a healer, and it's a multiplier - the more we give the more we get. It really does offer up all manner of proven health benefits, though we all know it feels good. It's a no-brainer. It's an all-heart-er.
What are you grateful for right now? How many things can you think of to feel thankful about? Doesn't it feel good? Yes. It does.
Here's a little collection below of my circle of gratitude. I like to read it from time-to-time because it makes me feel happy. I think of each beautiful person and send them my thanks and love.
Feel free to send me your gratitude stories. It always makes my day.
I really appreciate you. Thank you.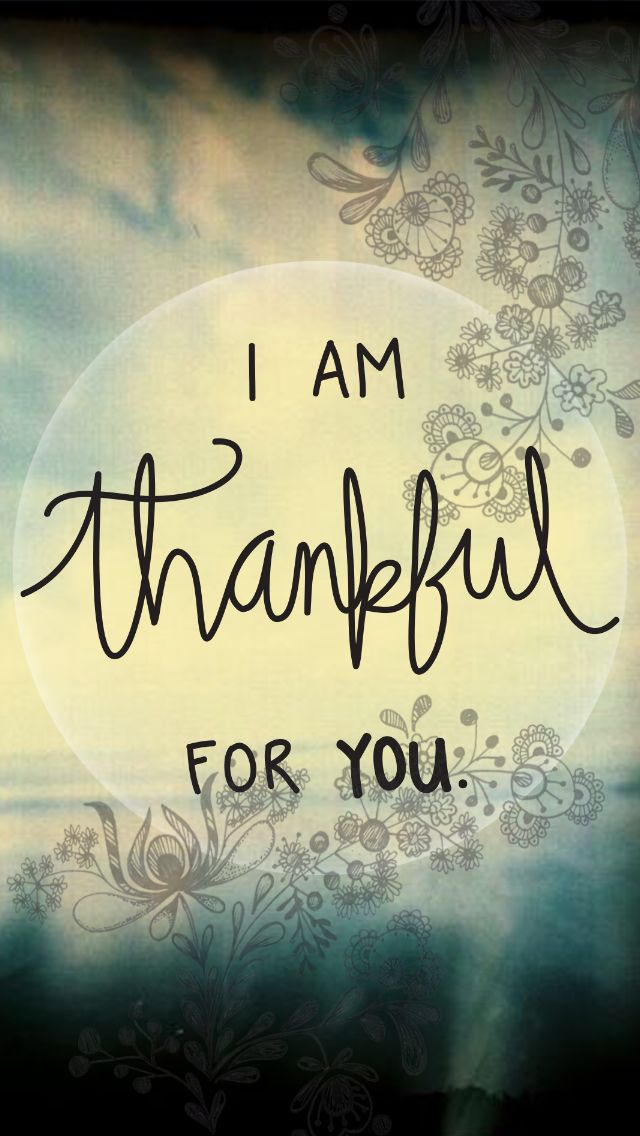 "I wanted to say thank you for all the support and clarity you have given me. I have the strength to see and discover new things about myself and I wanted you to know that you are helping me become the person I always wanted to be.." ~ s.f.
"I'm in deep gratitude and appreciation for who you are and for your gifts. Thank you for your ability to get to the heart of the matter and remind me of the truth, for how things are, the bigger picture. In a wave of your magic wand, there was a complete re-framing of the situation." ~ m.p.
"I want to thank you for being such a magnificent teacher, healer, and spirit. I will never have enough words to thank you for the great, positive impact you have in my life." ~ v.m.
"I am beyond thankful for having you as a guiding light in my life. I am often filled with the sense of abundance for the crossing of our paths, and the ways you have guided me to allow myself to awaken and continue to awaken to my part of a greater service. I am forever grateful!" ~ a.b.
"As always, so enlightening and wonderful to have a session with you. I so appreciate your insight, guidance and divine communication abilities. Your wisdom and insight are invaluable to me. I have been giving all we talked about much consideration, and opening to moving past the fear. I am so heartened. It's amazing, when one opens up to the possibilities, what can happen. Ask and it is given. I am so grateful for you!" ~ w.s.
"Thank you for your help. I always have a period of calm after our sessions, which is a relief for me. I'm so grateful for your support in helping me understand and work through a lifetime of pain I didn't really know I had in me." ~s.a.
"There has definitely been a shift within me. I'm knowing I'm okay now. I don't know how you do it but you nail it every time. Thank you. You are gifted." ~ l.b.
"I am so happy I have you to help me move through this time in my life. My wheels are turning but instead of with worry, they turn with creativity and positive frequencies, as you described. You are a shining light." ~ k.v.
"Thank you for your sweet and wise support. The 'golden nugget' that you brought to my attention has really helped me and I've been working with it. You've helped me to allow myself to feel the feelings that were coming up. Words can't express my heartfelt appreciation for you." ~ r.l.
"The confirmation I received from you, on so many levels, is priceless. This is helping me trust my truth and talents beyond what I really thought I was capable of doing." ~ n.n.
"I felt a significant physical energetic shift, like this effervescent bubbling lifting of energy,. What you said to me and the way you said it, really profoundly shifted something huge in my field. Like, I finally '"get" what compassion and unconditional love are. This is really big. How can I ever repay you for all that you've gifted me with?" ~ l.s.
"Thank you from the bottom of my heart, for being you and for all the tools in the tool box that you so lovingly hand out. I shall carry this shift solidly." ~ n.k.
"Thank you for helping me to save my life. From a a whirlwind of chaos is coming order and a sense of peace in reclaiming my life. Thank you for helping me to transform and be free!" ~ d.m.
"Thank you so much for your deep presence and for the wild and wonderful way your Being works! Your clear and fluid intuition and seeing resonates in the core of my being. You are blessed with gorgeous gifts and I am blessed in being able to receive them." ~ m.s.
"Thank you, Jacqueline, for the fierce teaching and support. I am deep in the process and your support has been crucial." ~ s.s.
"I cannot thank you enough for the support you gave me. You have the gift of really tuning into me and speaking that which absolutely resonates in me, and calms me. It is wonderful that you know me so deeply. I am blessed!" ~ r.v.
"I feel lighter today. Some healing must have taken place and maybe I was able to practice forgiveness of myself. I'm actually feeling excited to see what is next. I'm so blessed and grateful to be present for your magical wisdom." ~ l.b.
"Many thanks for all you have done for and been to me and countless others. I greatly appreciate your loving, caring and generous being." ~ g.r.
"I am grateful for you - for the beauty you are and that beauty you model, for the inspirational way you walk this earth and teach and guide others to do the same with their own unique essence. You are such a gift." ~ q.b.
"I was just feeling so much appreciation for you for the support you have provided, the insight and the growth and self reflection you have facilitated, for calling me on my stuff when I needed that, too. For seeing me through and through, and still accepting me. Thank you for all your guidance." ~ m.p.
"Words will never be able to convey the depth of gratitude I have for the day our paths crossed and all that has unfolded for me since that time. You are a teacher, a mentor, a friend. My gratitude is ineffable." ~ a.b.
"I am truly grateful from the bottom of my soul for our time together and the healing that is beginning. I have so much pain that I have stuffed for years. I didn't know how to unpack it. It is such an amazing gift to be able to do so now. I am starting to see glimmers of my light and my beauty, and it brings tears to my eyes. I cannot put into words how much you have helped me transform my life."Thank you from the bottom of my heart for your light and love. You shine!" ~ w.s.
"I'm so thankful and grateful. You are a very important part of my healing. I am learning so much from you. You are such a beam of light." ~ y.h.
"THANK YOU for all of your wisdom, insight, and love during our session. It was and continues to be truly shift changing for me. You are a GIFT to all you touch!" ~ n.k.
"Thank you so much for your heartfelt session. It has given me a renewed plan of action to help shift things to a more healthy place. I truly am so thankful." ~ s.g.
©2013-2023 Jacqueline René. Chipping Campden, Gloucestershire, U.K. All rights reserved.