Hi. I've disabled my online booking calendar as my practice is currently full.
I'm unable to take new clientele until space opens up in my calendar.
If you'd like to be placed on my new sessions waiting list, email me here.
Returning clientele, please contact me directly regarding your sessions.
And Ignore the below, for now. I'm re-configuring my offerings and session schedule and will be in touch with you soon.
Book Your Session With Me Online
It's easy. If this is your first time booking with me online, please read these 'how-tos' first:
Adjust for your time zone at the top of the calendar.
Click on a highlighted time to make a one hour booking.
You won't have to pay when you book. We'll arrange payment later.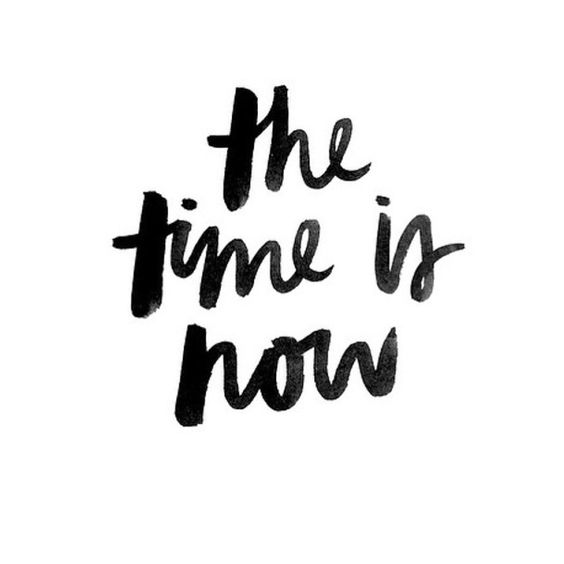 Don't worry about leaving me a time cushion between appointments. They system does that automatically. Book up against the next or previous session if you can.
Feel free to book as many appointments as you wish. If you'd like to keep a repeating, regular time slot for weekly, bi-weekly, or monthly sessions, let me know and I'll add you to my personal calendar so that you don't have to make a separate booking for each session.
Please read my cancellation and fees policy and the bottom of this page. If you need help booking, please contact me.
Jacqueline's Cancellation and Fees Policy:
We all understand how life can bring unexpected change and that sometimes we must cancel or reschedule an appointment. If you do find yourself needing to cancel an appointment with me, I need at least 24 hours notice. If you are unable to provide at least 24 hours notice when you cancel, you will be charged the full fee for your session unless I am able to fill the time spot with another client.

If you're running late for an appointment, do what you can to let me know. Send me an email, phone call or text message. If I don't hear from you, I'll wait for 15 minutes past our appointed time. After 15 minutes, if I haven't heard from you, the appointment will be considered cancelled and the cancellation fee applies as described above..
If we have a technical issue that interrupts our call to the extent that our scheduled session time is incomplete, and if it's because of an issue on my line, I will not charge you for the lost time. If I am unable to extend the time beyond your originally scheduled session on the same day, I will offer additional time on a future session, a refund or a credit. If our call is stopped or shortened because of a disruption on your line, such as as a dead phone or computer battery, or an internet connectivity problem, you'll be expected to honor the financial agreement of your scheduled session time.
©2013-2021 Jacqueline Kahn. Sherborne, Gloucestershire, U.K. All rights reserved.