Good Morning, Magnificence!
You are invited to a little daily spot of spiritual sunshine. Join the 'Good Morning, Magnificence' Telegram channel for brief doses of audio inspiration to wake up with praise to Life and Love. Recorded by Jacqueline and her stellar friends.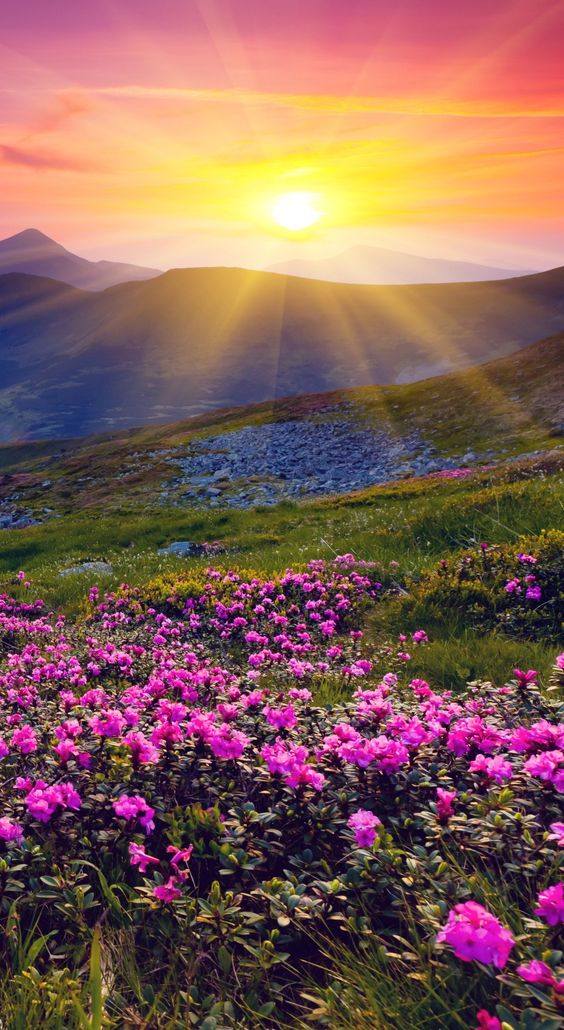 Your Daily Dose of Praise and Prayer
Join the Telegram channel to tune in for a once-per-day moment of Life-praising, positive prayer and invocation.
Enjoy a little daily bite-sized dose of goodness and light. Add your requests for support and love for yourself and others.

Praise Life. Be grateful. Open your heart. Remember the good. Attune with Great Spirit. Cultivate joy. Raise your frequency. Align with your higher self. Smile.
Join free of charge or activate and increase the power of prosperity and abundance for yourself and others. We welcome you to
Make a Love & Gratitude Donation
Any amount is welcome. Subscriptions may be cancelled at any time.
"Thank you. Thank you. Thank you."




Uplifting Recordings Presented Daily by Jacqueline & Her Stellar Friends
Jacqueline and her team of magnificent ones have been working together since 2019 to bring education, healing, and blessings to people all over the world. We're still just getting starting, so look forward to more stellar offerings from us on the horizon.
You'll hear the heart-filled voices of Adam, Aimee, Aly, Felicity, Leila, and Jacqueline delivering your recordings. We all feel blessed to be working together in service to Love.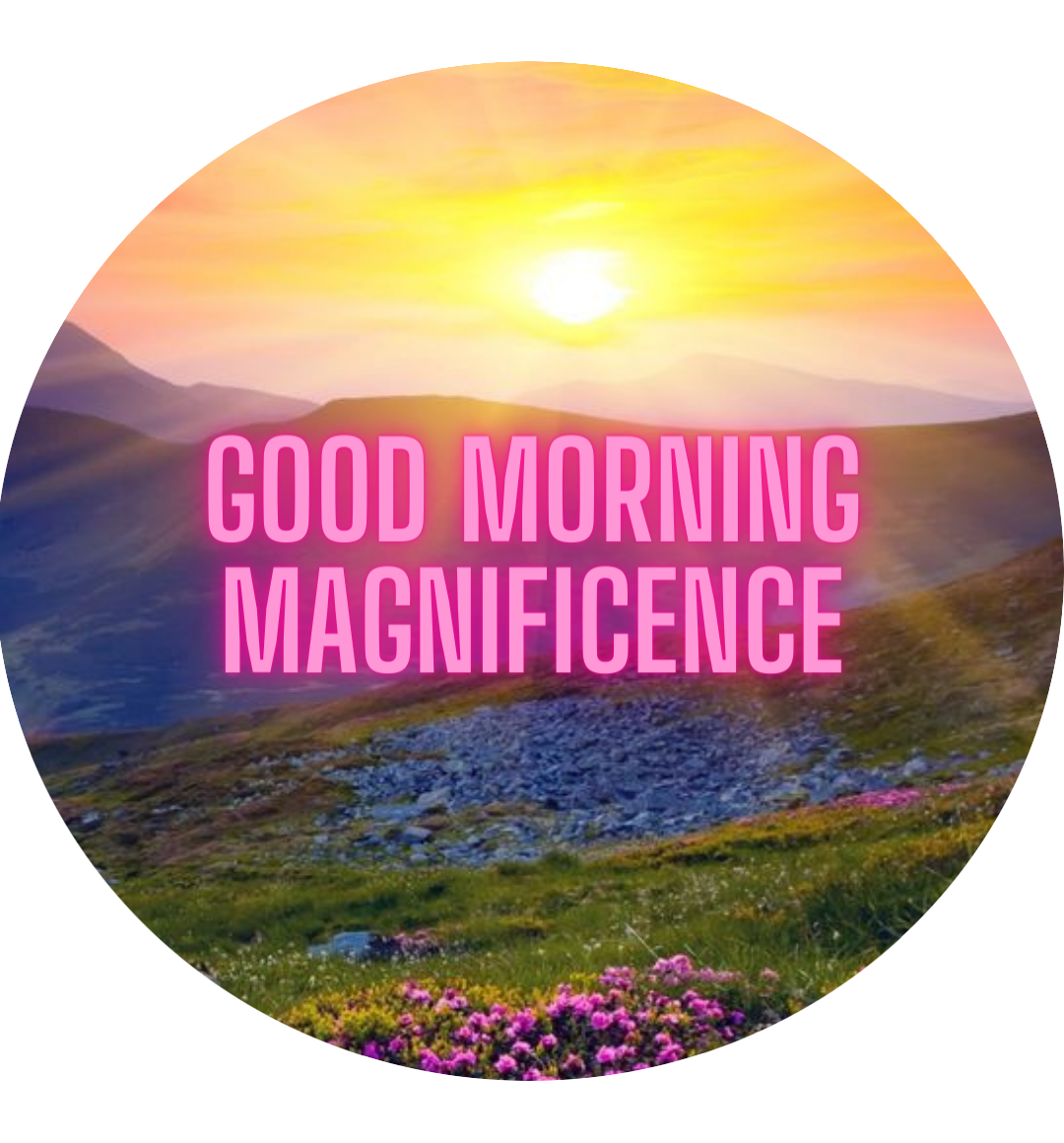 Is there someone or something you desire to see greater love, prosperity, healing, fulfillment, ease, positive energies, or something good and wonderful being received? We invite you to add your request to our Magnificent Intentions Prayer List:


Praise for Good Morning, Magnificence!
"Thank you. Thank you. Thank you."



"Thank you so much for the meditation this morning. It reminded me that I'm not the one driving the train, so I don't have to worry - it's being handled!
It was exactly what I needed to hear."
"What a wonderful way to start the day. A wonder full bright and shining idea. Just what I needed. Thank you"
"I am LOVING Jacqueline's Telegram Channel!"
"Thank you! This is beautiful and sweet."
"What a beautiful and powerful meditational prayer. I feel I've received so much healing."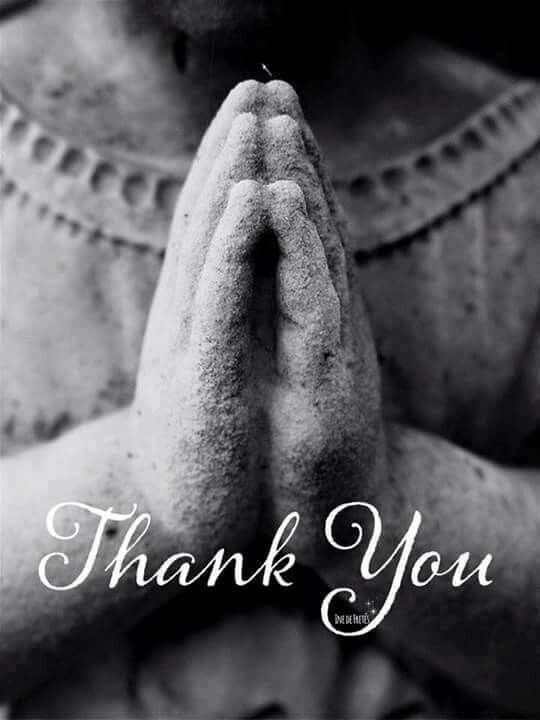 ©2013-2023 Jacqueline René. Chipping Campden, Gloucestershire, U.K. All rights reserved.