Pre-Recorded Audio Sessions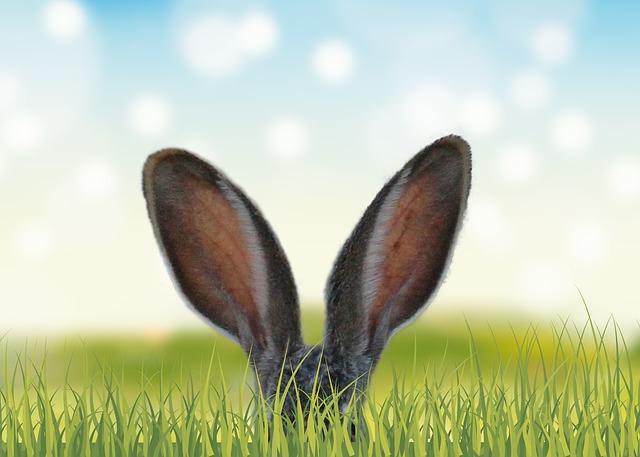 Listen. I can make an audio recording for you.
You can email your query to me and I'll make you an audio recording which can be sent to you as an mp3 to your email via a file transfer service or via a Whatsapp message.
This is a nice option for when our schedules don't coincide for video or voice-to-voice, or for when you don't feel the need for the full one-hour session.
I can answer your questions and work with your intentions utilizing intuitive guidance. I can incorporate tarot/oracle cards, too, if you wish.
Use the form below to submit your question or questions. If you have only a general intention or theme, that's okay. Just do what you can to give me an idea of what you want or need assistance with. At my soonest availability, I'll make an audio recording for you and send it to you as soon as I am able to.
Pricing is based on subtractions and additions of my hourly rate of $155.00 USD / £120. GPB. Session minimum is 15 minutes. You can request a set amount of time based on 15 minute increments, or you can choose to allow for whatever amount of time it takes me to answer your query. I'll charge you for the time length of your recording plus any additional time it takes me to read and process your emailed request. I'll send you an email invoice for payment or charge the card that I have on file for you, with your permission.
If you are under 18 years of age, I need written and signed permission from your parent or legal guardian before we can proceed.
This form will guide you through the rest.
Form submission for your recorded audio session
Thank you. I'll send your session file as soon as possible.
Recipient Gratitude:
"Thank you so much! This recording was so helpful. I'm going to listen to it over and over to help me practice rerouting my harmful thoughts and beliefs to healthy ones.. Thank you thank you thank you!" ~t.h.
"I'm soaking in the recording I've received from you. Thank you for sharing your gifts and love. What a treat to my heart and spirit!" ~s.g.
©2013-2023 Jacqueline René. Chipping Campden, Gloucestershire, U.K. All rights reserved.