"When you drop the idea of predicting the future, you start to experience the cards as a mirror of the psyche. That's when playing with the tarot becomes a path to wisdom." ~Philippe St Genoux
A power-packed mini-course to
help a beginner read tarot RIGHT AWAY
and to bring new twists and perspectives to the seasoned reader.
4 Consecutive Weekdays
2024 Dates TBA
1 & 1/2 hour sessions online.
7:00 - 8:30 p.m. GMT London
11:00 a.m. - 12:30 PST San Francisco
2:00 - 3:30 p.m. EST New York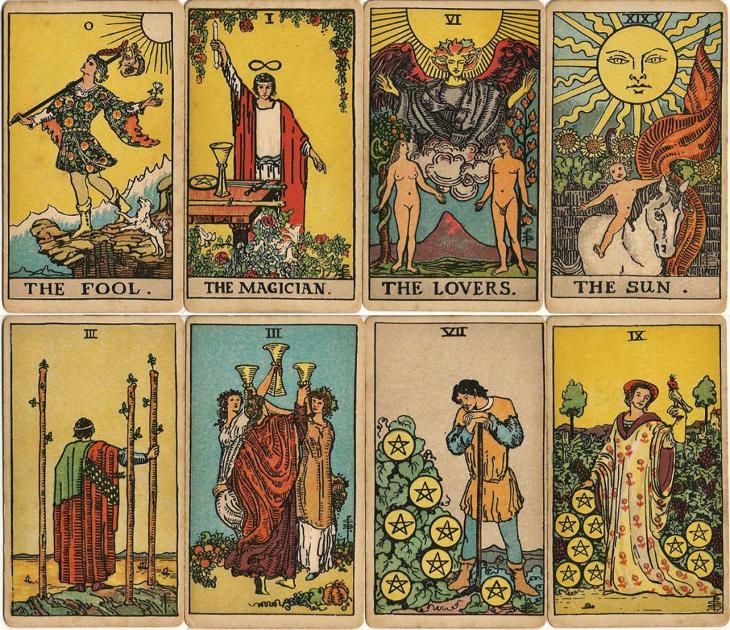 It's All Within You.
You're wondering, how can I learn to read the tarot in a few hours? It's easy!
The tarot is filled with universal archetypal symbols, similar to the imagery found in dreams. Symbols are the language of the soul. Bringing playful intuition and stream-of-thought imagination allows for a journey of discovering and knowing to unfold before you. Tarot is the story of the soul's journey through life. Anyone can learn to read it.
Together, we'll help your confidence to soar by teaching you some simple and fun methods for learning and reading. The deck's potential will quickly begin to reveal itself to you. In this course, we'll introduce and explore:
-Origins of tarot
-The major and minor arcana
-Understanding the suits
-Simplifying the numbers
-Court cards made easy
-Simple spreads and putting it all together
It's What you'll need:
Bring a journal, a pen, and a Rider-Waite-Smith tarot deck, which can be easily be found online or at your local bookstore.

Questions? Contact me. Otherwise, what are you waiting for? Sign up now!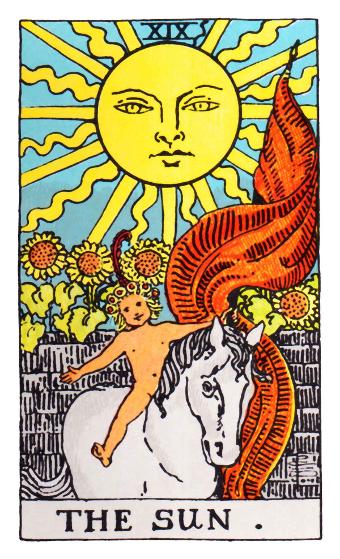 Pay Now in USD or GPB and Complete the Registration Form Below
Register Now for You Know Tarot!
©2013-2023 Jacqueline René. Chipping Campden, Gloucestershire, U.K. All rights reserved.