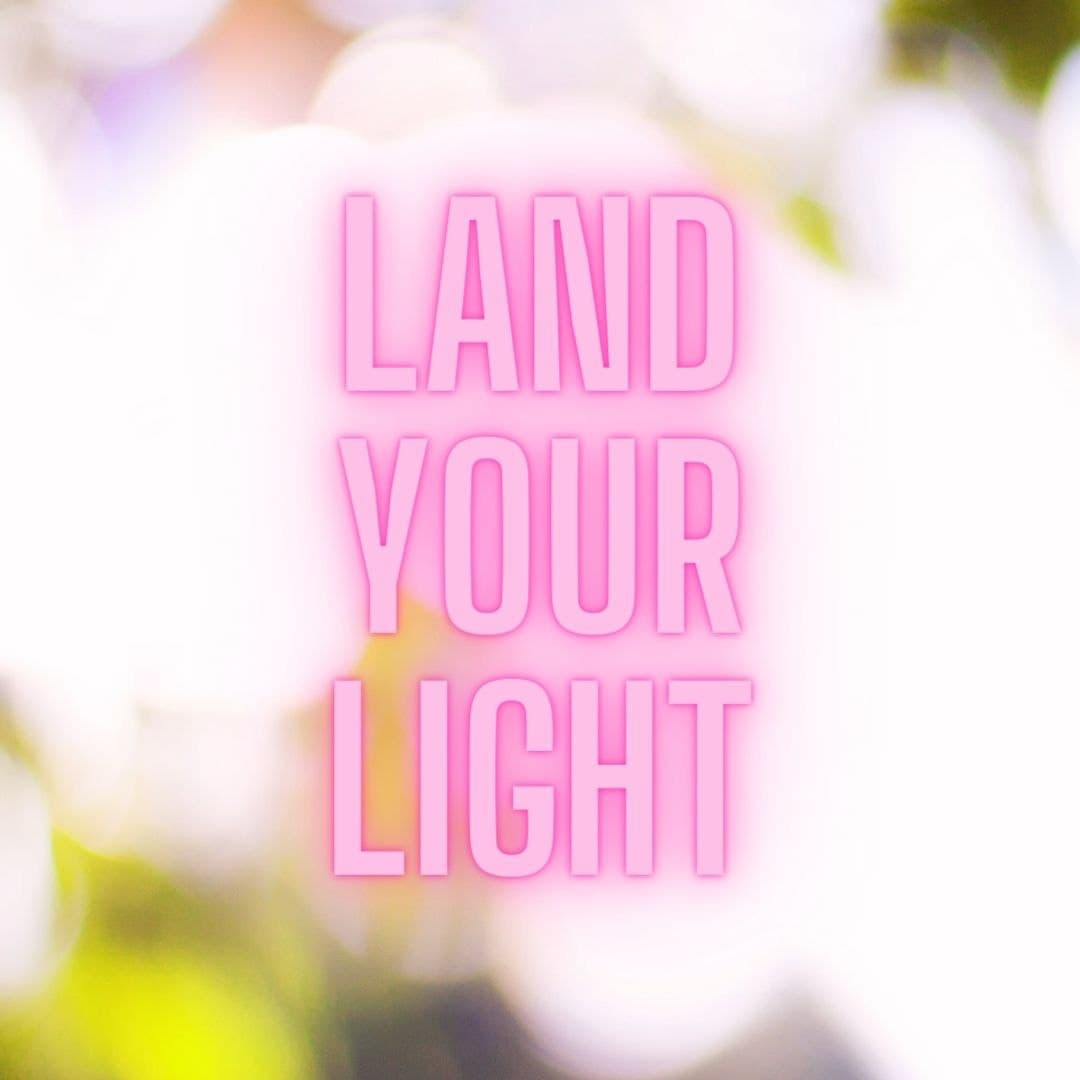 You came to Earth as a unique gift, with talents, abilities, and wisdom to share to benefit and enhance the lives of others.
Let me help guide you towards manifesting your essence and abilities into a meaningful, successful career. I want to help YOU to experience the profound joy of living your gifts for the world.
You Are Ready!
Beautiful Being, It's time for you to manifest your soul's work as a meaningful and financially sustaining career.
Let me help you by sharing tried-and-true tools and principles that work to help you to land your light upon The Earth.
During our 8 week journey, you'll receive one live zoom call with me to activate our cauldron of manifestation. Following, we'll stay connected as a Telegram group for you to engage with as much as you choose.


Sign up now
for 8 weeks of wonder, as a start. You'll be invited to continue on as you wish.
Next group begins:
2023 Date TBA
7:00 - 8:30 p.m. GMT London
11:00 a.m. - 12:30 p.m. PST San Francisco
2:00 - 3:30 p.m. EST New York
with a one-time per 8 week live Zoom meetings online.
The remainder of the course is delivered via Telegram group engagement with recorded videos, ongoing instruction, questions answered, and inspiring assignments.
Together, we will help you to:
-Gain clarity on the highest fulfillment of your potential
-Amplify your visions
-Manifest your desires
-Feel confident in actualizing
-Honour your self care needs
-Create healthy structures
-Land your work in a sustainable, prosperous, and heart fulfilling creation
We'll meet at the start of your eight weeks with a live zoom call where we'll together create a magical container for your soul's desires in a supportive and uplifting community. From there, We'll meet as a group on Telegram. You'll receive:
Weekly video instruction
Guided journeys
Journal prompts
Exercises
Inspiration
Support
Community
You'll be able to ask as many questions as you wish and to receive all the support you need to feel held in your journey. This journey is for YOU.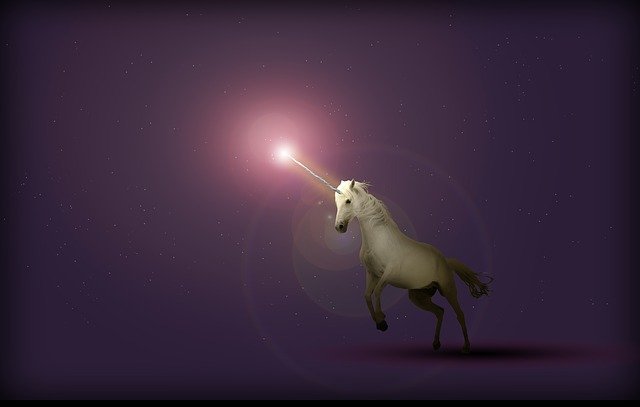 It's time, you magical creature, you. It's time to pierce the veil and leap beyond your fears. It's time to gallop towards your bright future. It's time to bloom, to dance, to dream. It's time to live beautifully. It's time to heal and help others to heal. It's time to share your voice. It's time to be seen, heard, and known. It's time to contribute. It's time to care. It's time to nurture. It's time to rise up. It's time to do good. It's time to make a difference. It's time to love....
You are here for what you LOVE.
Questions? Contact me. Otherwise, what are you waiting for? Sign up now!
Subscribe Now in USD or GPB and please make sure to also
Complete the Registration Form Below


Are you a current member of the Magnificent Being of Light Club?
If you are a member of the Magnificent Being of Light Club already subscribing to the club at a minimum rate of £16 or $22 PER WEEK for your MBOL membership, you are invited to
join Land Your Light FREE of any additional cost!
(yet if you prefer to be a super generous Magnificent Being of Light in your giving by continuing a subscription of a larger amount, we are all blessed by your act of prosperity!)
Register Now for Land Your Light
©2013-2023 Jacqueline René. Chipping Campden, Gloucestershire, U.K. All rights reserved.