"The Universe is full of magical things, patiently waiting for our wits to grow sharper."
~ Eden Phillpotts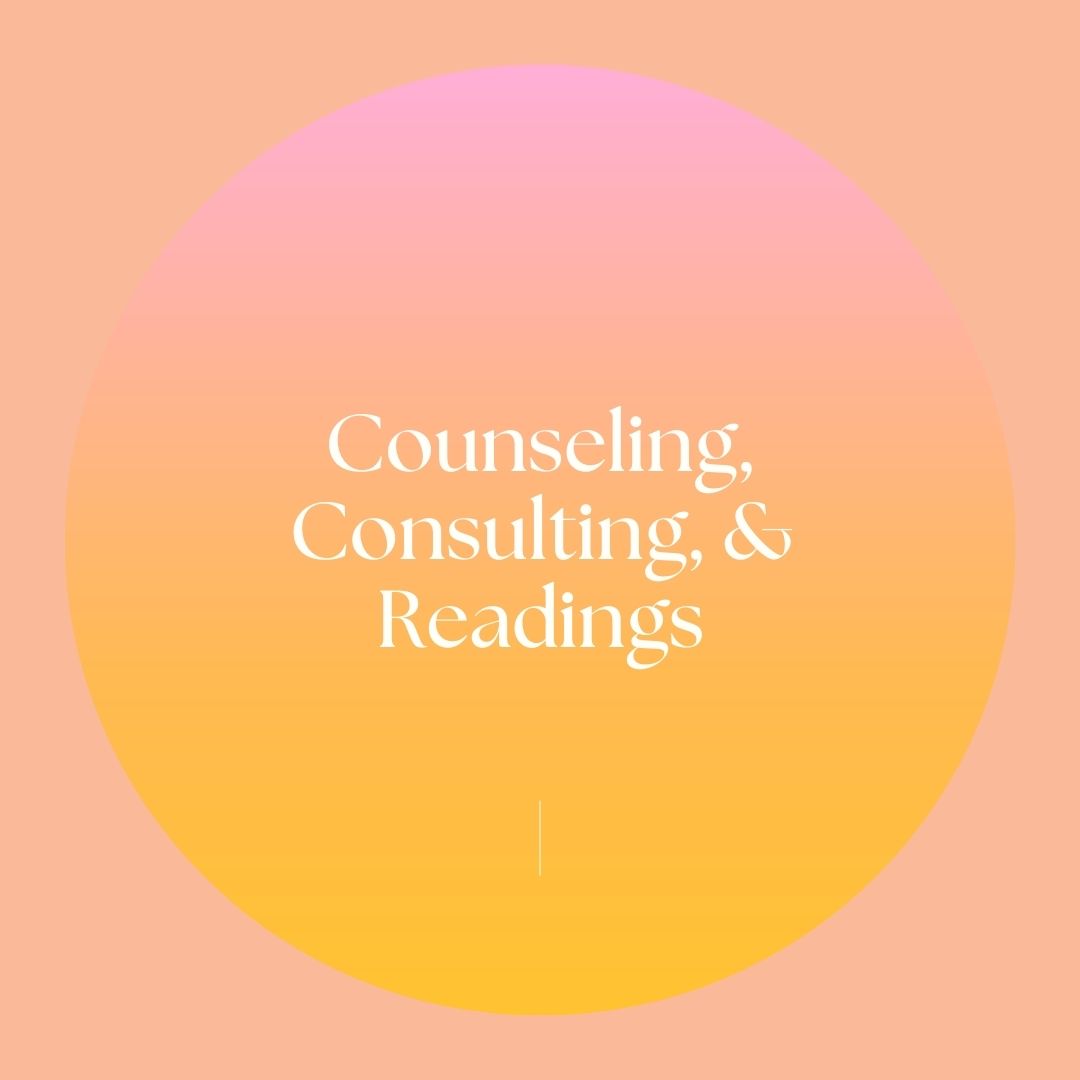 Counseling, Consulting, & Readings
Transformation. Growth. Expansion. The deep wisdom of your feeling body heart and psyche. Following your soul's road map to cross the threshold into your new life.
Spiritual and personal development.
Tried and true tools to manifest and upgrade. Creating healthy structures. Receiving the support you need. Living what you love. Letting yourself unfold... More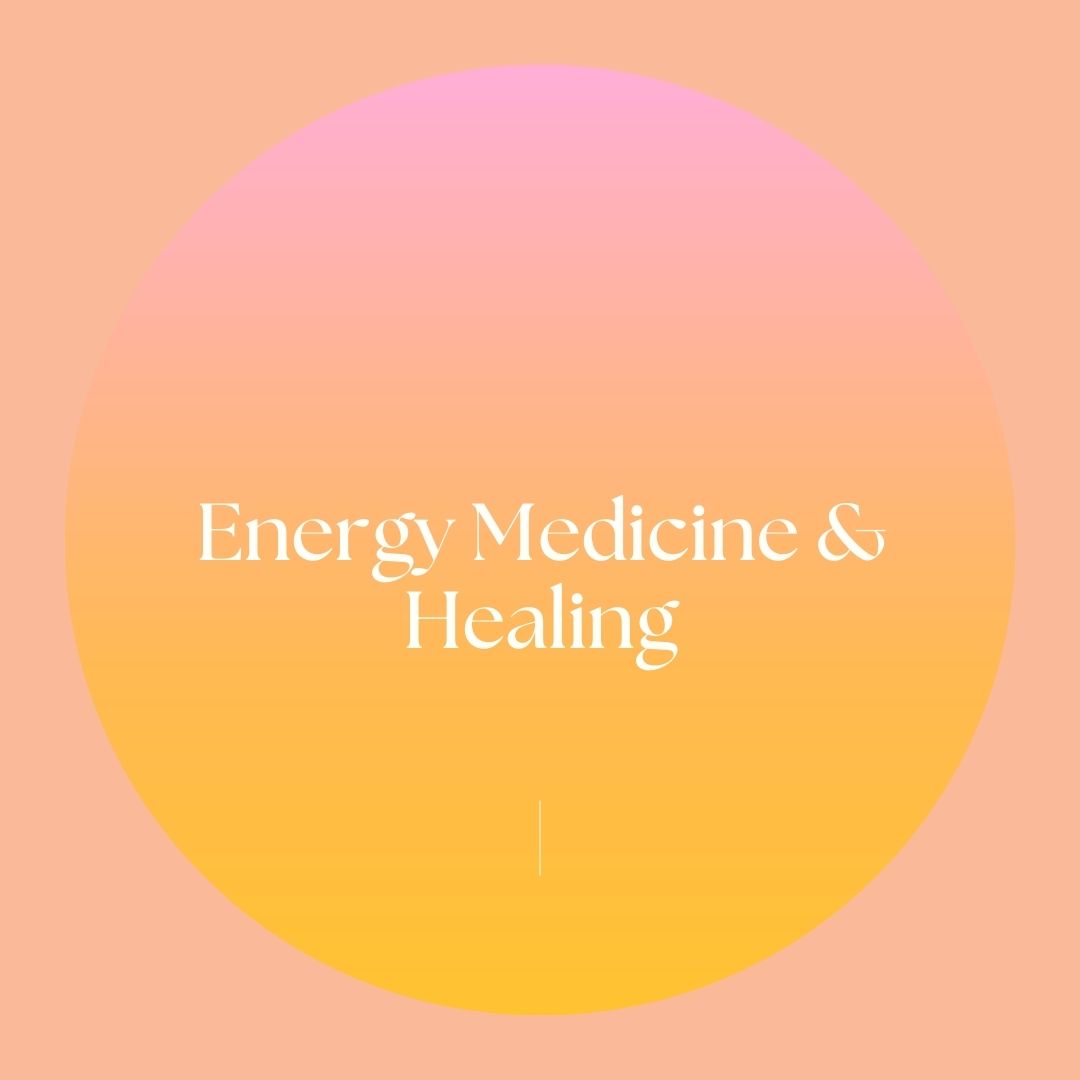 Energy Medicine & Healing
Transform.
Relax.
Unwind.
Restore.
Release blockages and stagnant energies.
Move into alignment and balance.
Receive life-giving energies towards the possibility of healing physically, emotionally, mentally, and spiritually.... More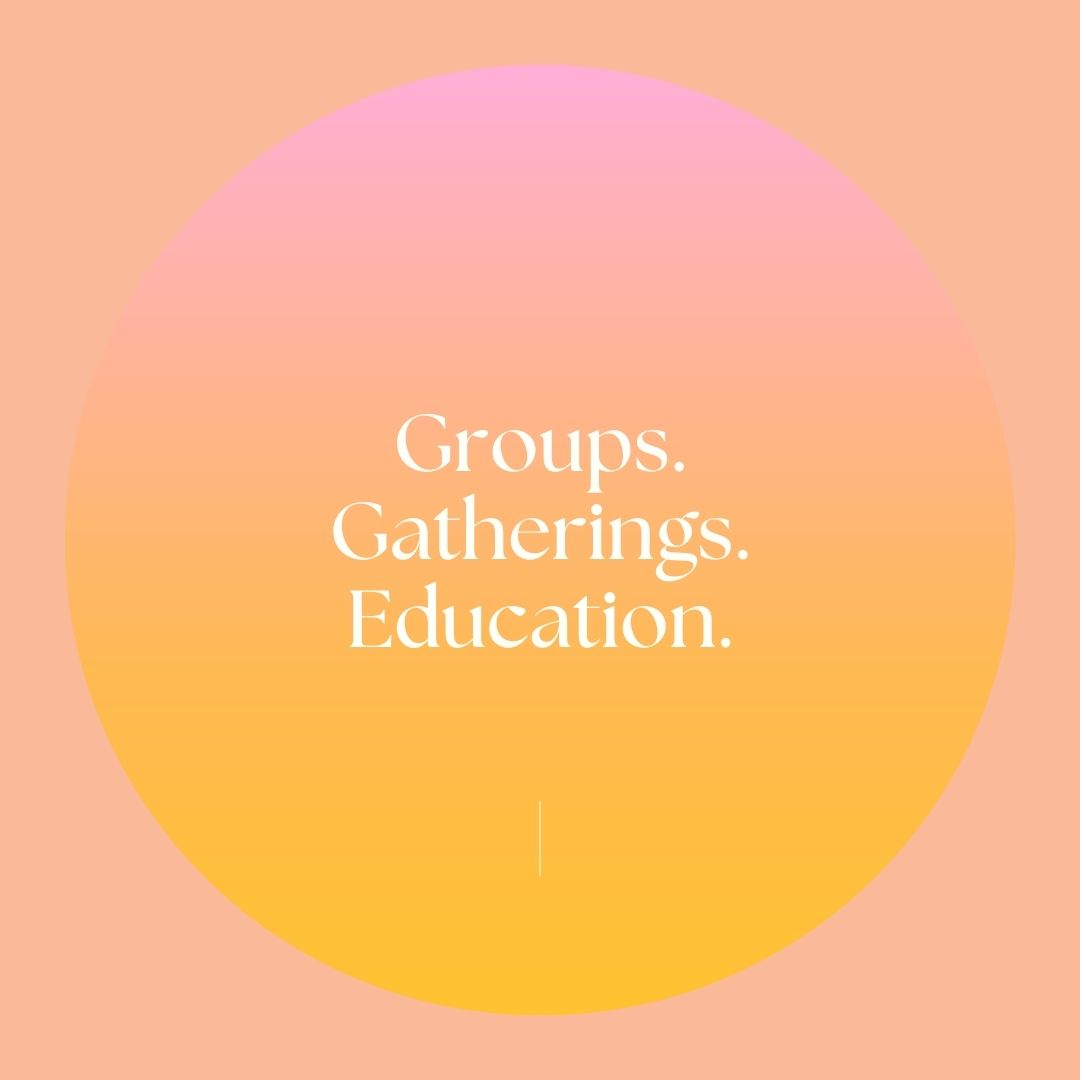 Groups. Gatherings. Education.
Classes, presentations and instruction on holistic and spiritual topics.
Community.
Inspiration.
Healing
Learning and growth.
Fostering magnificence.
Blossoming spiritually.
Transforming and enlightening.
Deepening in love. .. More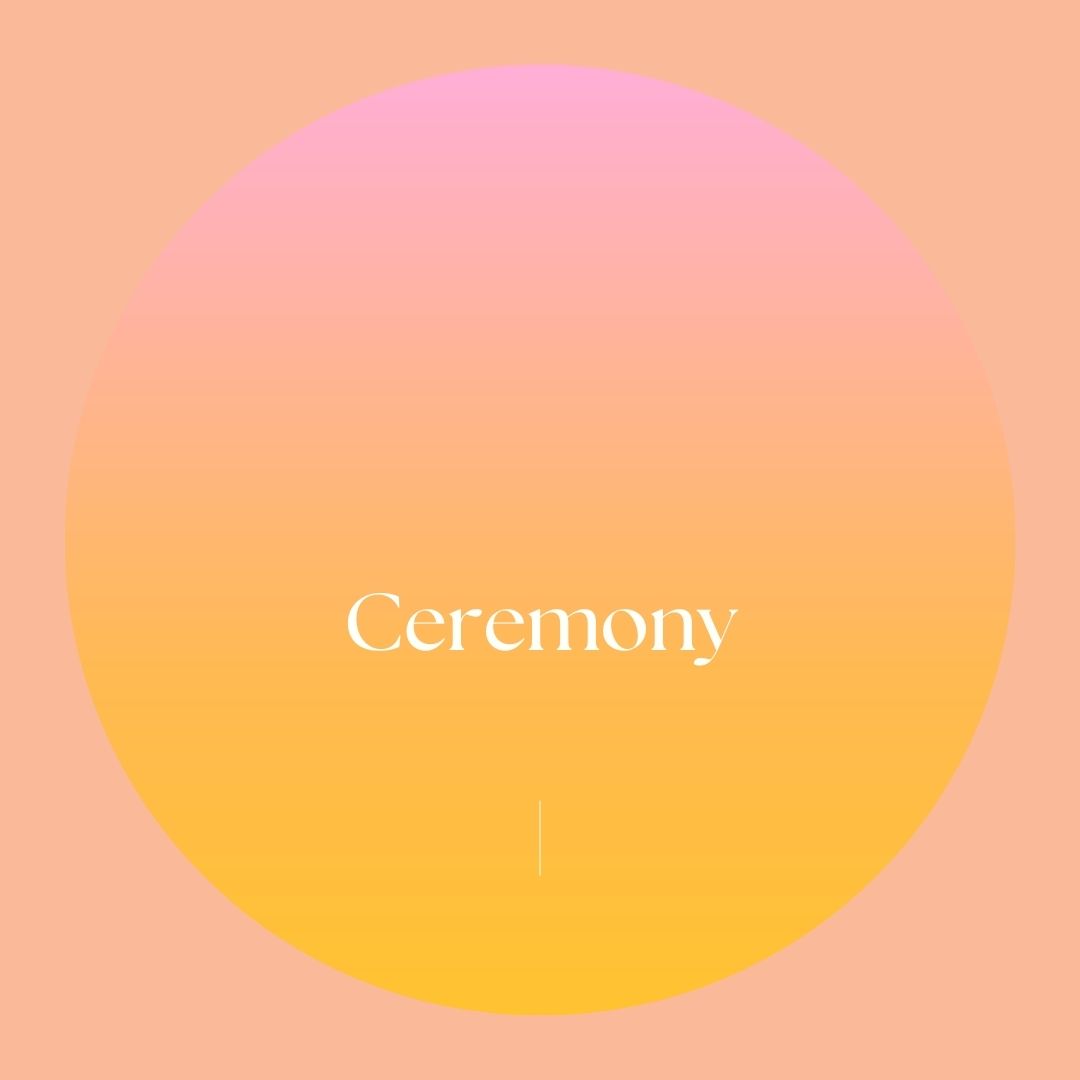 Ceremony
Joyous celebrations.
Personalized unions.
Gatherings.
Life passages.
Consecrations.
Uniting individuals and community.
Invoking the sacred.
Blessings with heart... More
©2013-2023 Jacqueline Kahn. Chipping Campden, Gloucestershire, U.K. All rights reserved.