Events and Activities with Jacqueline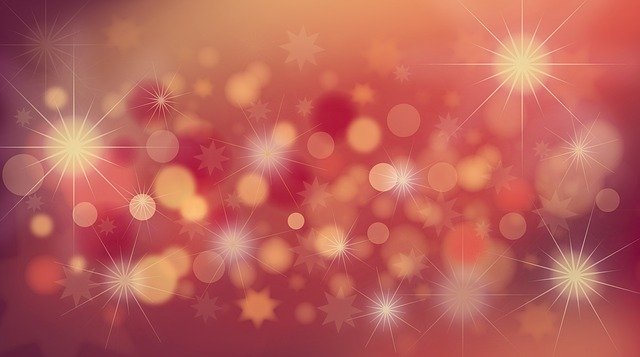 The Magnificent Being of Light Club
Thursdays on Zoom
7:00 - 8:00 p.m. GMT London
11:00 a.m. to Noon PST San Francisco
2:00 - 3:00 p.m. EST New York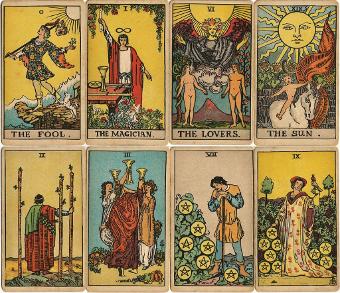 You Know Tarot
3 Weeks. 1 & 1/2 hour sessions. Tuesdays on Zoom
Begins June 29th, 2021
7:00 - 8:00 p.m. GMT London
11:00 a.m. to Noon PST San Francisco
2:00 - 3:00 p.m. EST New York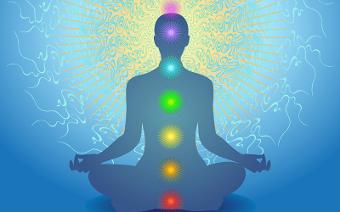 Prosperity Chakras
8 Weeks. 1 & 1/2 hour sessions. Tuesdays on Zoom
Begins April 27th, 2021
7:00 - 8:30 p.m. GMT London
11:00 a.m. to 12:30 p.m. PST San Francisco
2:00 - 3:30 p.m. EST New York
Participant's gratitude
"I had the most wonderful evening and incredible experience. I absolutely loved every moment shared. Thank you, Jacqueline, for orchestrating this amazing group. I am thankful for your loving presence. we are blessed." ~ k.v.
"What a wonderful and useful gathering. You are an exceptional teacher and leader and I learn a lot from you. Thank you for being you and helping the world to awaken!" ~ r.l.
"What revelation from the workshop today! It was so fun and such a powerful topic. I'm excited to experience my beliefs changing and my new reality manifesting! ~ r.l.
"Thank you! Such a beautiful day! What an amazing addition to my growth experience!. ~ e.f. "
Many thanks for including me in the seminar! It was a fantastic experience. Thank you very much for your generosity, kindness, and caring." ~ g.r.
"What a wonderful women's group. We are blessed to have each other. You are a gifted leader and counselor. I am deeply grateful for your presence, insights, truth and friendship. The gathering was really helpful for me." ~ v.l.
©2013-2021 Jacqueline Kahn. Sherborne, Gloucestershire, U.K. All rights reserved.